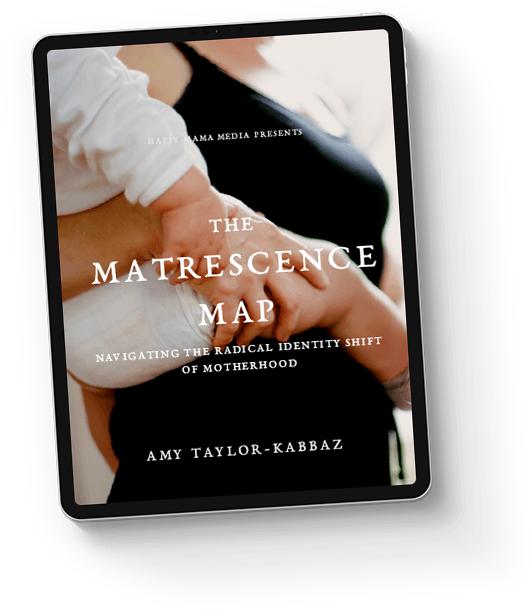 A Revolutionary New Way Of Understanding, Valuing And Supporting Mothers
Get ten years of research, thousands of mamas' experiences, and more than a decade of questions answered, ALL IN ONE PLACE.
Matrescence is the groundbreaking and revolutionary way we now understand what happens to a woman when she becomes a mother.
First described by Dana Raphael in the 70s and recently resurrected by Dr Aurelie Athan at Columbia University, Matrescence changes the way we support a mother that finally acknowledges the physical, emotional, psychological, cultural and personal changes she goes through.
Gathering together more than a decade of research, the FREE 'Matrescence Map' E-Book will give you…
Know what happens in motherhood and why mamas feel the way they do.
Begin to understand what you need most as a mama, and what you can do about it.
Learn how to speak about matrescence, whether to your partner, your boss, or your clients.